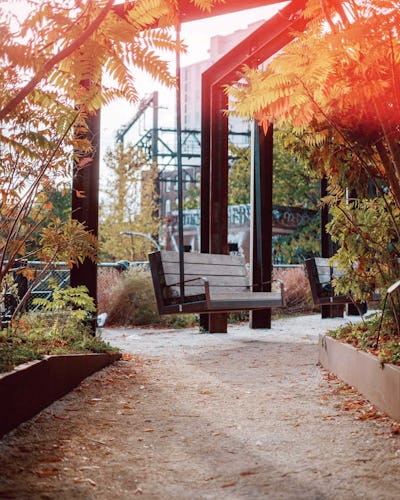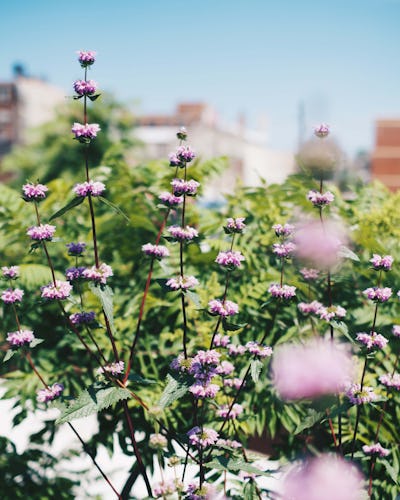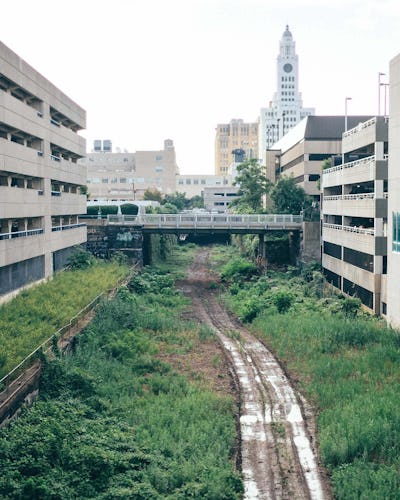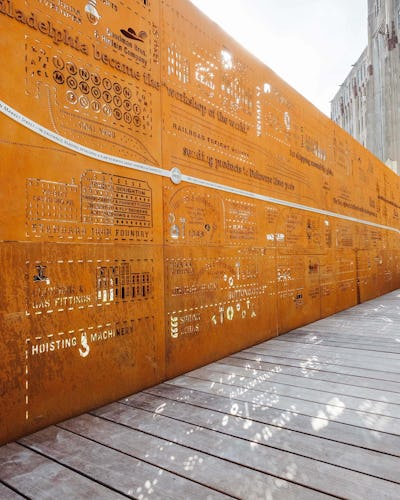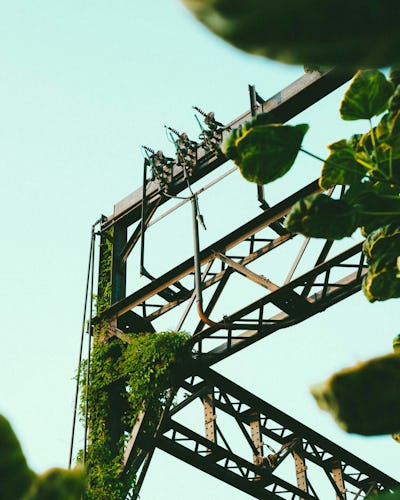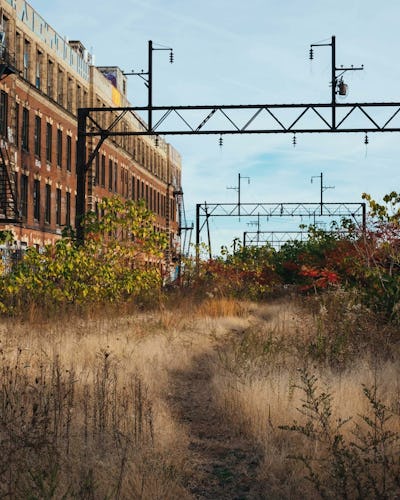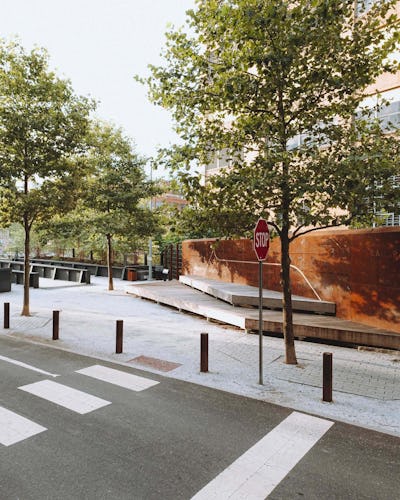 Behind the Rail Park there are people. Real people.
We're on a mission to bring the Rail Park to life.
Our team
Our mission is to build a bold, transformative, and inclusive public space that connects Philadelphia's residents and visitors to the city and each other.
Through cross-sector partnership and community collaboration, the Rail Park will transform a historic railway into three miles of linear park and pathway, enriching the health, culture, and ecology of the city, creating an inclusive economic opportunity for Philadelphians.
Stay up-to-date on job openings and opportunities on our News page.
Board of Directors
Our Board of Directors includes some of the Rail Park's longest-standing and most dedicated advocates. Many of them have been championing this park for decades—and to be blunt, it wouldn't be open today without their support.
Nyla Koncurat

Chair

Sarah McEneaney

Vice Chair

Allen Hall

Treasurer

Melissa Kim

Secretary

Jacob Cooper

Sally Elk

Camille Focarino

Sunanda Ghosh

Liz Maillie

Ginger Rudolph

John Struble

Steve Bachow

Alexia Landesman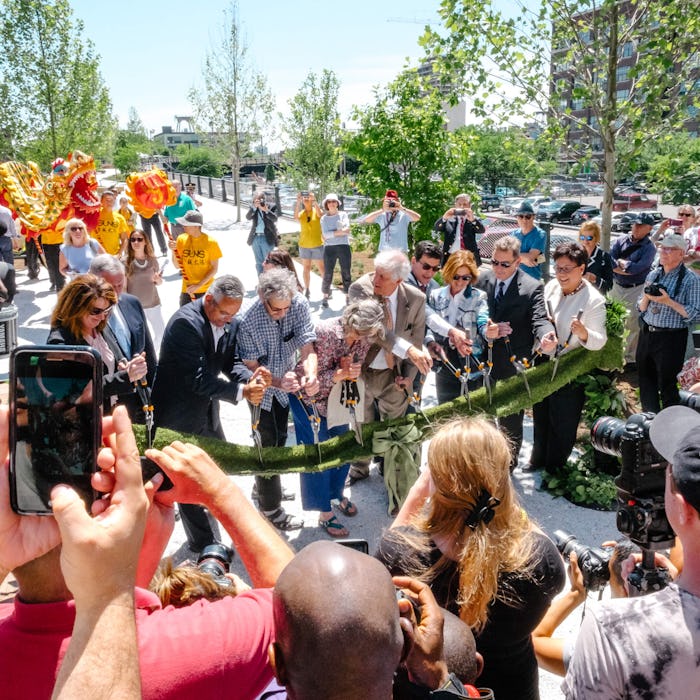 Our Partners
Friends of the Rail Park works in close collaboration with Philadelphia Parks & Recreation to steward Phase One of the Rail Park, and fill it with public programs and life.