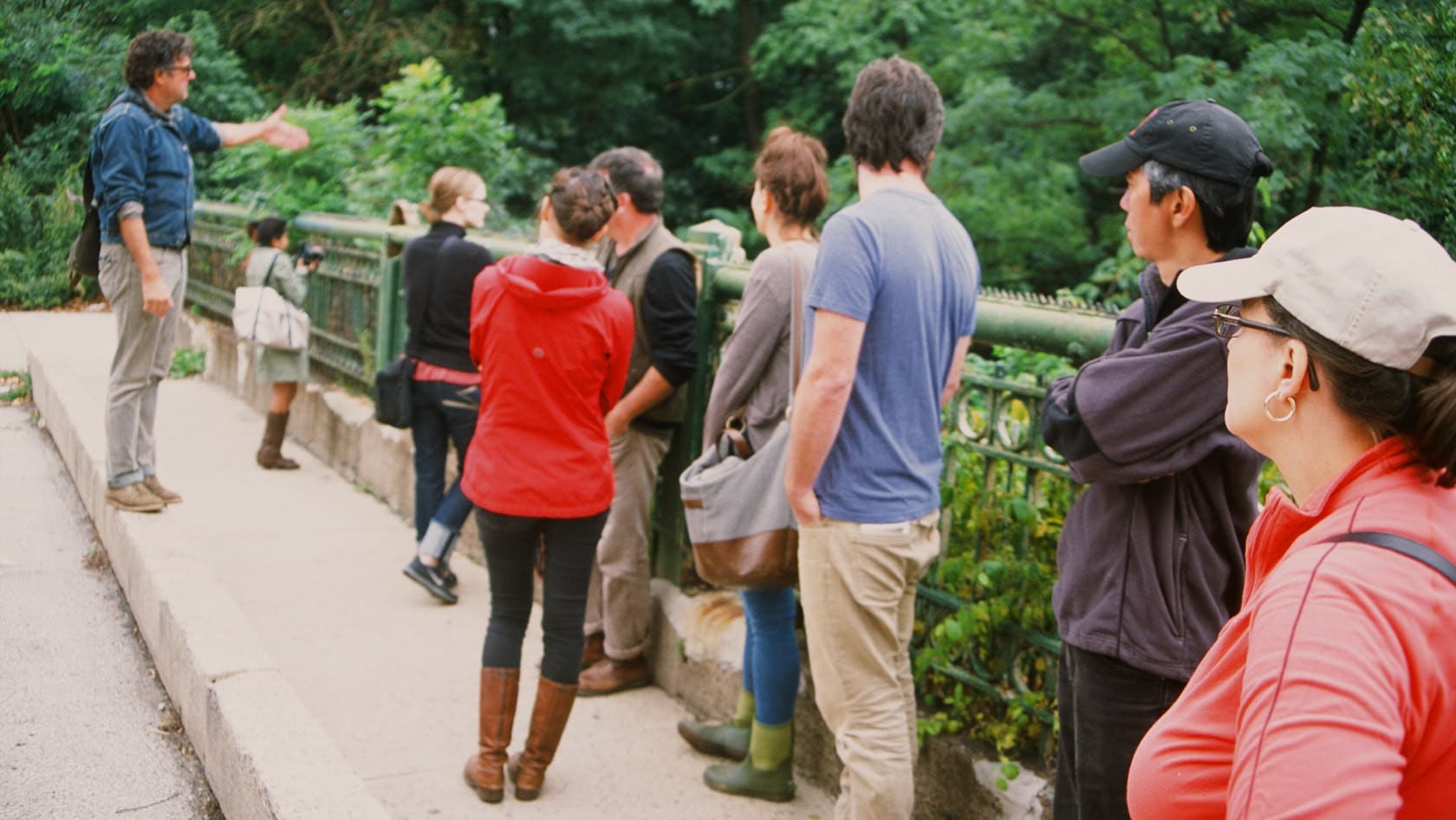 Tuesday, June 22, 2021
Tours are back!
After a hiatus during the pandemic, Friends of the Rail Park has returned to providing public tours of the Three Mile Vision of the Rail Park!
Join Friends of the Rail Park for a walking tour covering the 3 mile vision for the Rail Park. On this tour, you'll learn about the history and ecology of the Rail Park, and its potential to become a greenway connecting 10+ Philly neighborhoods and thousands of residents. 
Discover this incredible, historic space that traverses through the heart of Philadelphia!