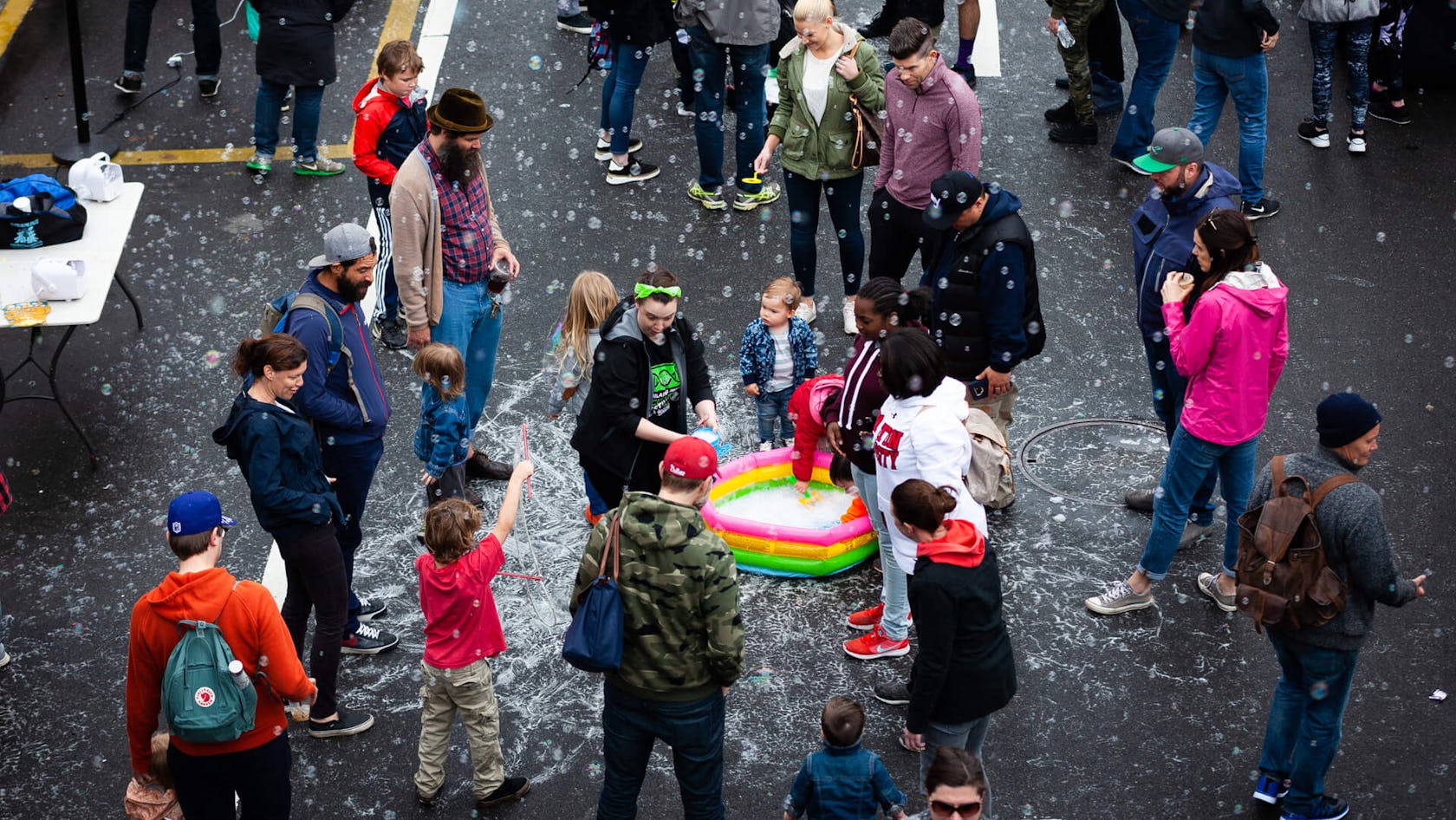 Monday, April 04, 2022
Save the Date: Rail Park Block Party
Save the date: The first annual Rail Park Block Party is June 11!
The Block Party will bring together more than 1,500 people throughout the day, from the 10+ neighborhoods that border the current and future park for a day of connection and celebration.
During this free, family-friendly event, Noble Street will come alive with family-friendly activities, live performances, and public displays. Block party attendees will learn about the Rail Park and the diverse communities newly connected by the park's route.
Full lineup to come, but special guests include SNACKTIME Philly, People's Paper Co-op, Sol Garden Studio, Asian Arts Initiative, Friends of Mathias Baldwin Park.