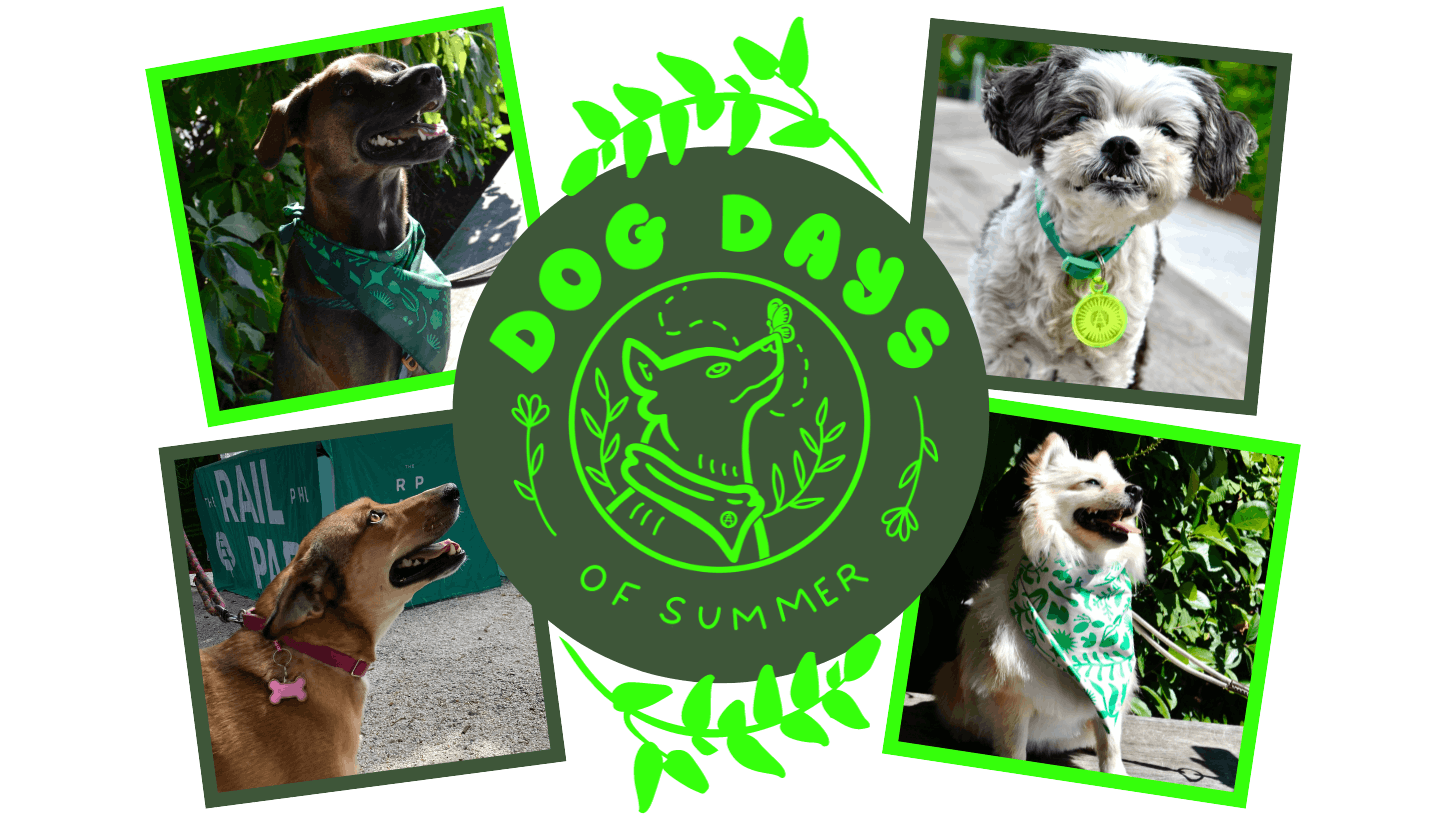 Wednesday, October 04, 2023
Dog Days of Summer 2023
Thank you to our Dog Days of Summer donors!
This summer, the Rail Park launched our 2nd Annual Dog Days of Summer Fundraising Campaign! This year's campaign raised funds to refresh the park for the fall and offset pet related maintenance costs.
Thanks to the generosity of 37 donors, we raised over $3,000 during this year's campaign! This funding allows us to replant various shrubbery and grasses throughout the park. From community members who live nearby to park friends from across the country, we received outstanding support of this year's campaign.
Of these donors, a few community members went above and beyond to make a donation of $100 or more to our fundraising efforts. Every dollar counts, and these donors, along with their furry friends, made a significant impact on our fundraising goal. 
Special Thanks to $100+ Donors!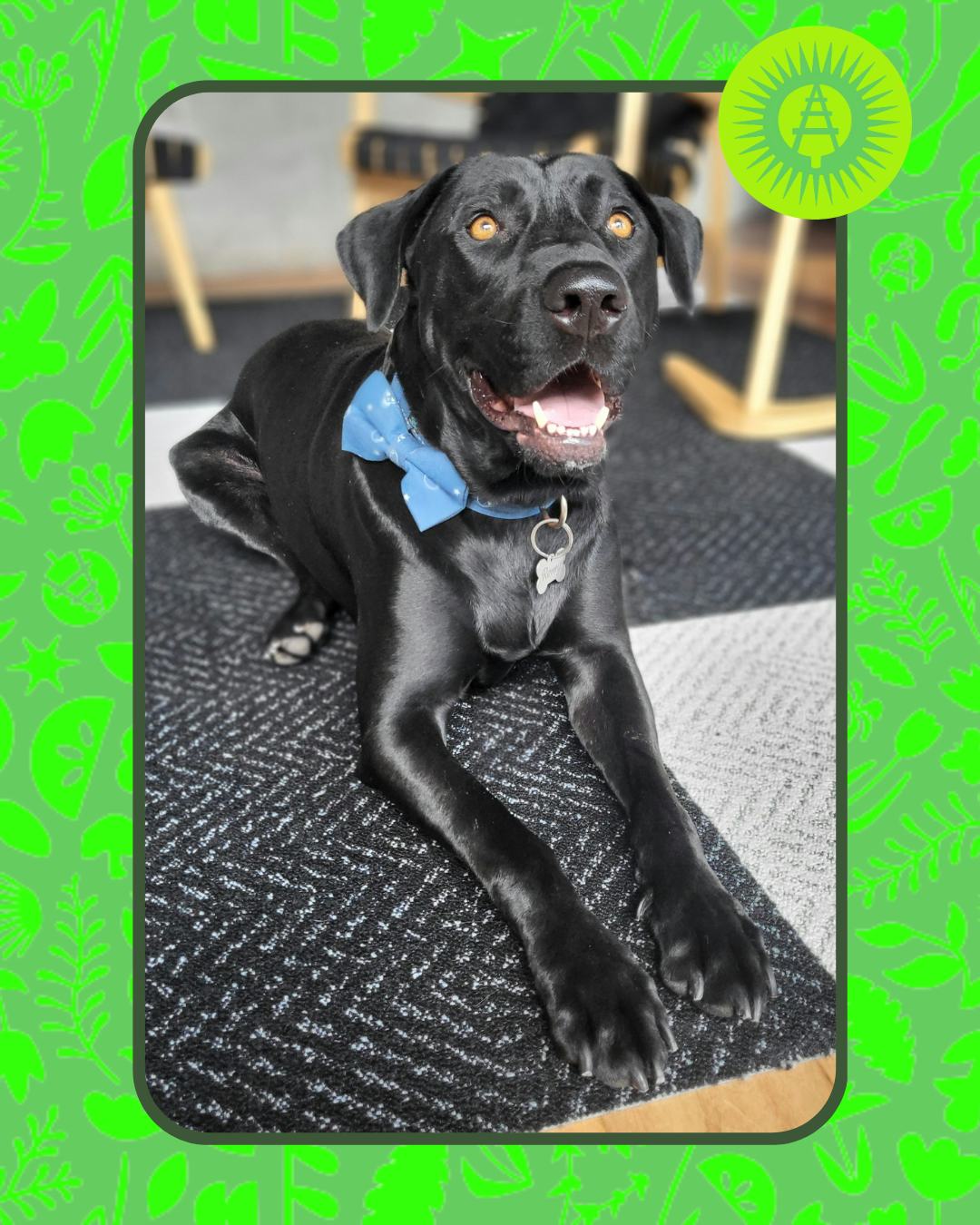 Meet Remy Wigglebottom Jones! The beloved dog to our generous donor Sarah Morthland, Remy is 6 years old and his favorite pastime is visiting the Rail Park.
Special thank you to Sarah Morthland, Toby Shaw, Sarah McEneaney and Daniel McGarrigle for your generous donation to this year's Dog Days of Summer Fundraiser!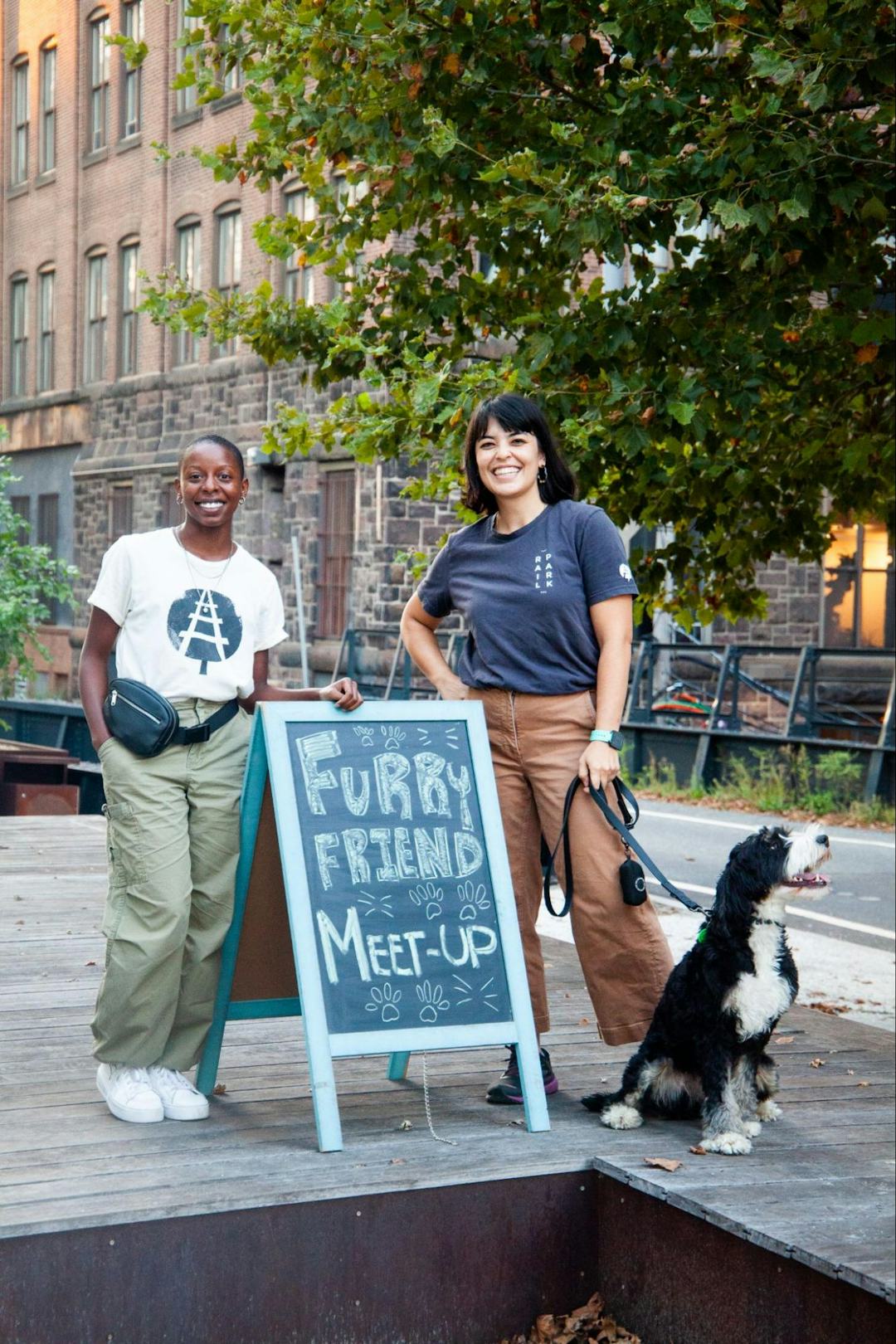 We concluded this year's campaign with a Furry Friends Meet Up on Phase One of the Rail Park, complete with custom made bandanas by Brixxy & Co, pet goodies by Char & Whiskers and a puppy photobooth by Pawtrait Pop-Up. Furry Friends from the neighborhood gathered at the park to sniff, wag and play while their pet parents enjoyed refreshments and supported our partnering vendors.
This year's campaign raffle was also supported by PAWS Adoption Center and Salty Paws of Rittenhouse Square.
Thank you to all of the donors and partners who made this year's Dog Days of Summer Fundraising Campaign a success!