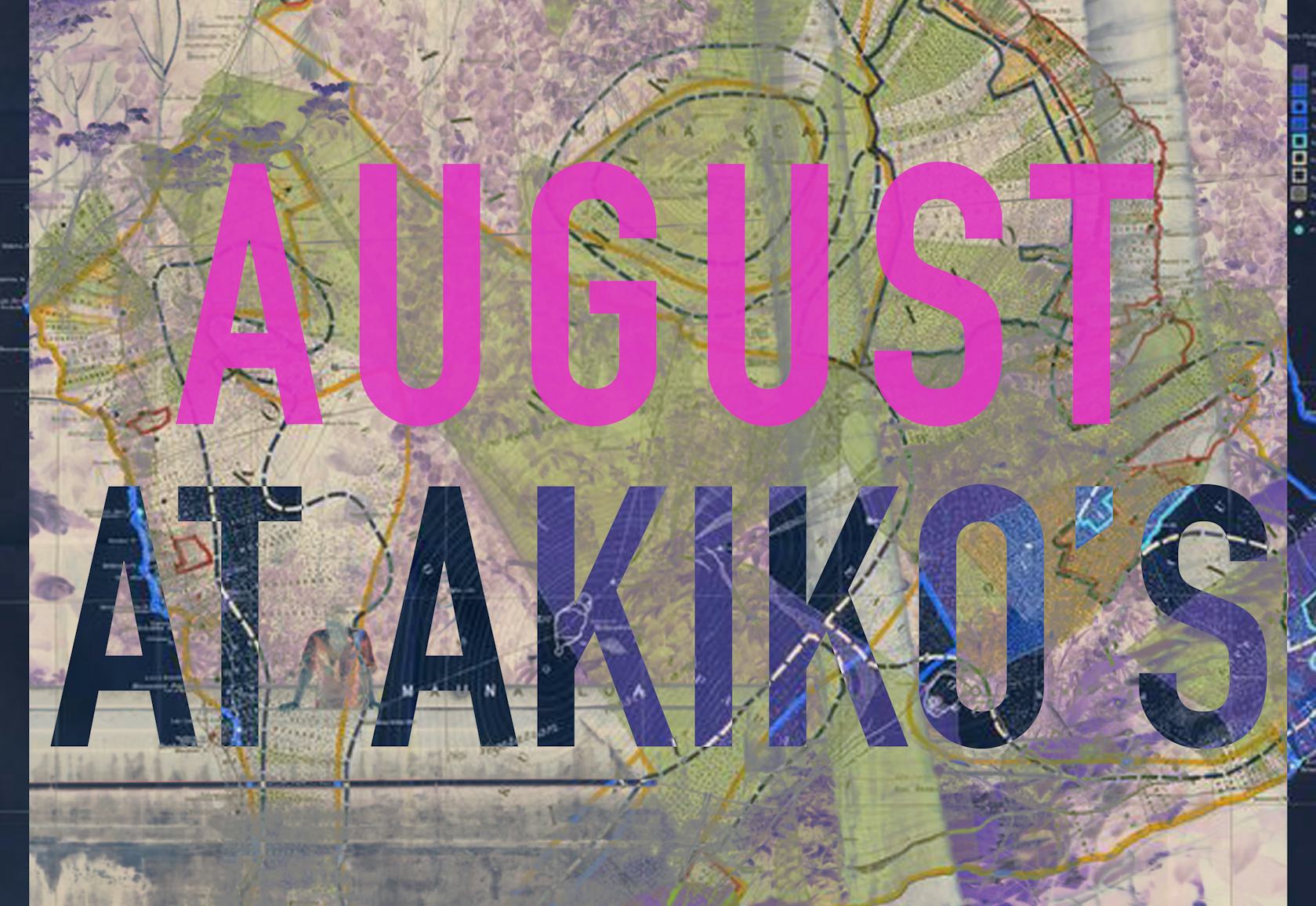 Thursday, September 21, 2023 @ 11:30 PM - 1:00 AM
Philadelphia Asian American Film Festival Film Screening — August at Akiko's
Free
PAAFF and The Rail Park present a screening of Christopher Makoto Yogi's August at Akiko's. 
Originally an official selection at the 2018 Philadelphia Asian American Film Festival, August at Akiko's is a mystical film that lives in the seams between dream, reality, and memory. Armed with just his suitcase and a saxophone, cosmopolitan musician Alex Zhang Hungtai (Dirty Beaches, Last Lizard) returns home to the Big Island of Hawai'i after being away for nearly a decade. Amidst possessed sax solos and brooding strolls, Alex stumbled upon a Buddhist bed and breakfast run by a woman named Akiko (Akiko Musada).  Hungtai's wild sax and Akiko's Buddhist bells form the base for a rich soundtrack surrounding the unexpected new friendship and wrapping around the audience like a sonic web.
In lieu of tickets, please consider making a donation to or the Maui Mutual Aid Fund or the Maui Strong Fund.
This event is BYOB (Bring Your Own Blanket to sit on)