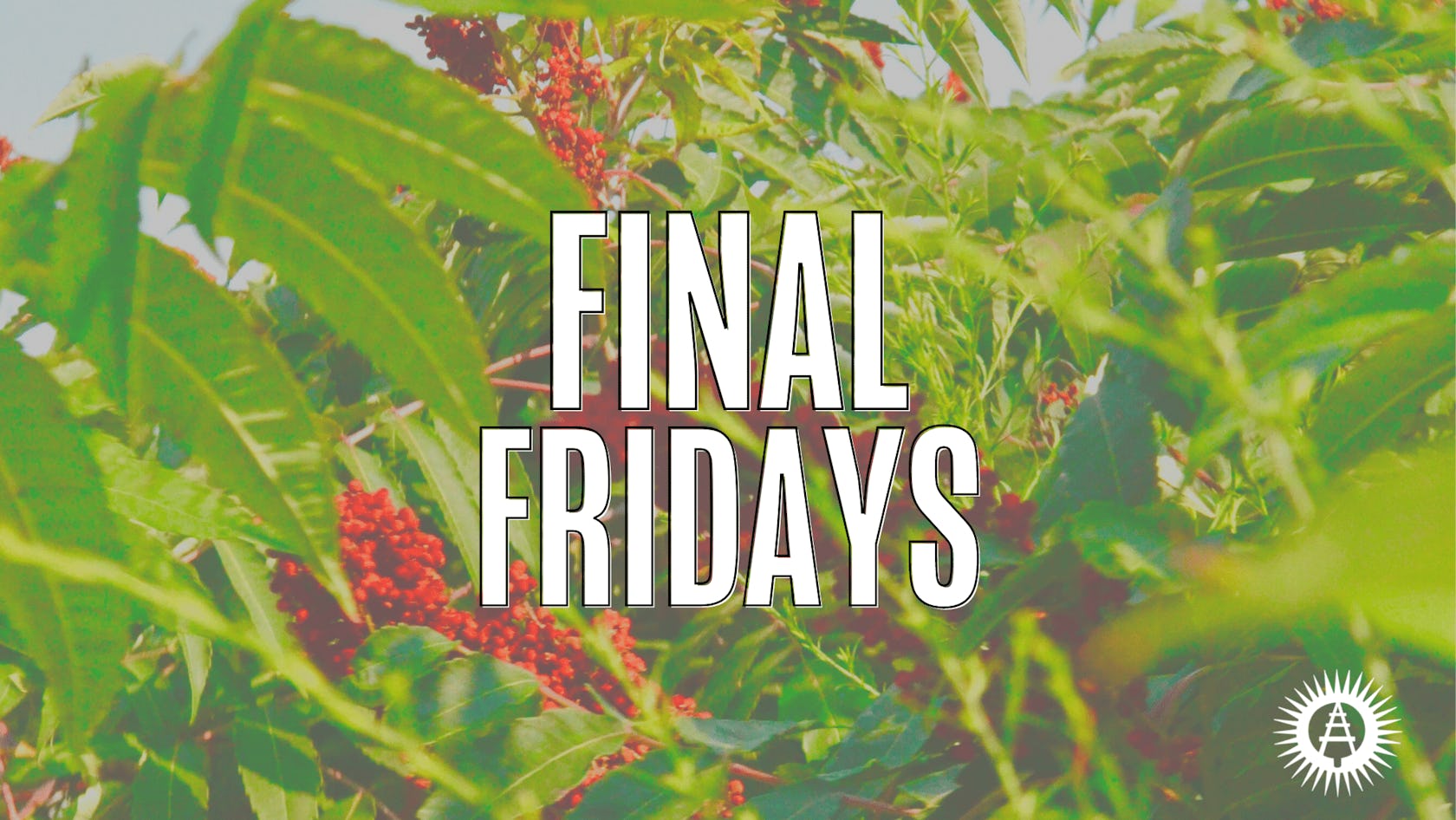 Friday, May 27, 2022 @ 10:00 PM - 12:00 am
Final Fridays
Free
*** Due to thunderstorms in the forecast for Friday, May 27, this event has been cancelled.
Join us for our first event in the series on May 27, from 6 PM - 8 PM, featuring poetry readings by People's Paper Coop Fellows, and a cello performance by Aijee Evans. People's Paper Coop will be previewing their upcoming art installation which highlights the impact of the criminal justice system on women in Philadelphia, and celebrates their individual and collective journeys towards freedom. The completed multimedia installation will premiere at the Rail Park in June.  
The People's Paper Co-op is a women led, women focused, women powered art and advocacy project at the Village of Arts and Humanities in North Philadelphia. The PPC connects women returning home from prison with artists, mentors, and advocates to create posters and public art that amplify their stories, dreams, and visions for a more just and free world. Over the past 4 years, the PPC have used their art to raise over $170,000 for the Philadelphia Community Bail Fund's annual Black Mama's Bail Out campaign. Find out more about the PPC and purchase art to help free folks for Mother's Day HERE!
Want to grab a drink and some grub before the event?
Our friends at Juno are offering a special Happy Hour, just for Rail Park Final Friday attendees! From 4-6 PM, enjoy $4 Tecate and $5 Margaritas. Just tell your server that you're heading over to the Rail Park for Final Friday to access the special.
Keep the party going afterwards:
Head over to The Trestle Inn to enjoy Happy Hour prices until 8 PM, featuring a special Rail Park cocktail on the menu.
KNOW BEFORE YOU GO:
The Rail Park has one ADA-accessible entrance on Noble Street. You can enter the Rail Park by ramp East of Broad on Noble Street, or by stairs on Callowhill Street between 11th and 12th St. The Callowhill entrance requires using stairs. 
The Rail Park is completely outdoors with the tree cover only.  We will provide canopies that will offer shade and relief from the sun while it's still out. We recommend dressing appropriately for the weather, with comfortable and protective clothing.
There are no restrooms at the Rail Park.
Masking is strongly encouraged within six feet of other people. We will have protective face masks and hand sanitizer available at the park. 
There will be an acoustic performance from 7-8 PM. We recommend bringing ear protection if you are sensitive to sound. Additionally, we will provide earplugs for anyone who needs
Please refer to our full Know Before you Go Guide for more information about how to navigate the park safely and comfortably.  
We look forward to seeing you at the park!