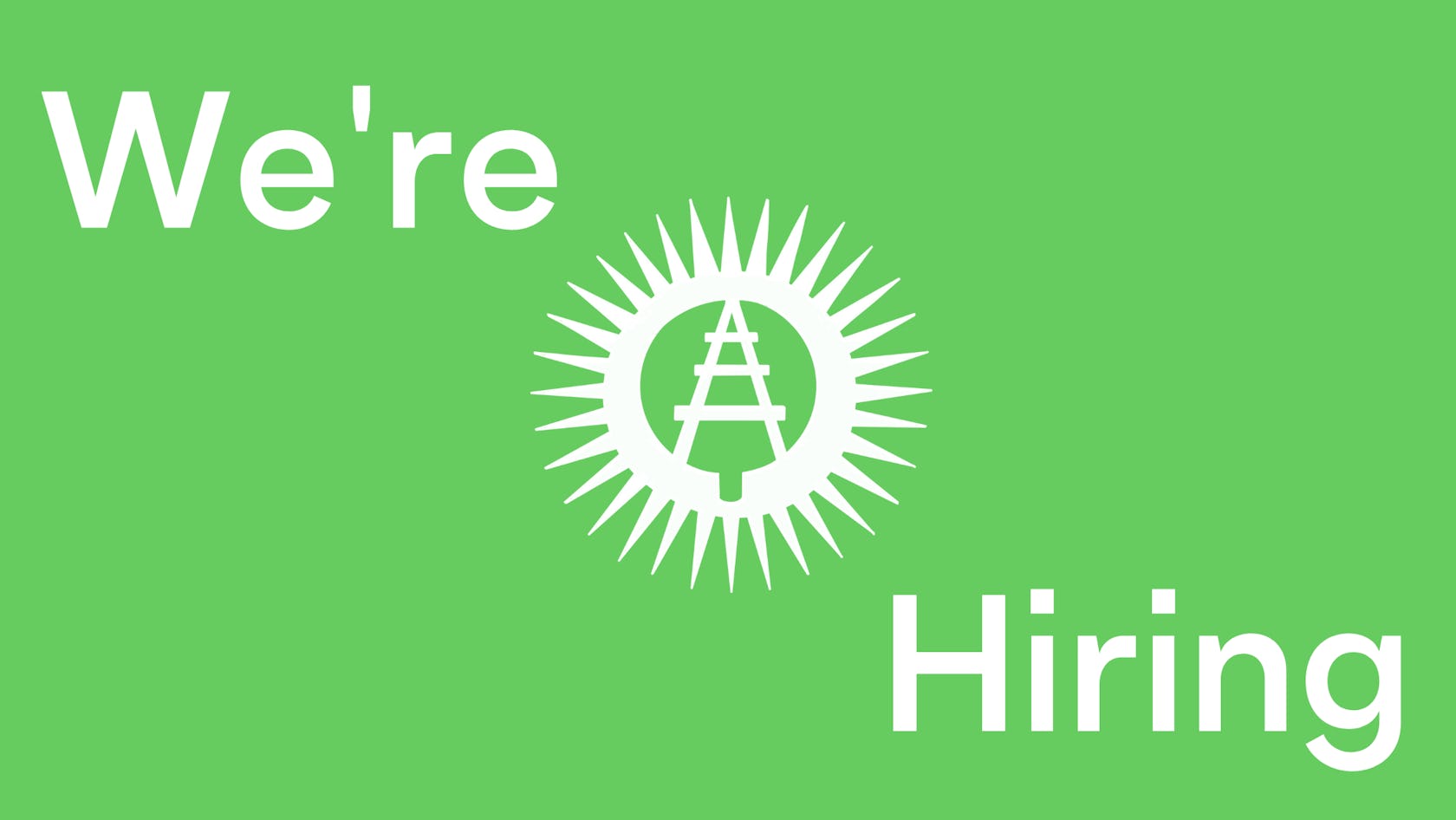 jueves, enero 13, 2022
We're Hiring: Events & Membership Intern
The primary responsibility of this role is to support the Strategic Communications Manager. This is a 6-month commitment, with potential to extend through Summer 2022.
Duties include:
Membership marketing and outreach
Volunteer recruitment and management
Fulfilling Rail Park merchandise orders
Public programs, tours, and event support
Administrative tasks as needed

Benefits:
$15 per hour and/or course credit
7- 10 hours per week
Remote position, with occasional in-person meetings and events
Requirements:
Must have an eye for detail and be able to work within a fast-paced
environment.
Must be comfortable working with spreadsheets and databases
Must be a team player and work well with others.
Must be comfortable interacting with the public


TO APPLY:
Send a single PDF with labeled "YourLastName_YourFirstName_2022FRPIntern" to jobs@therailpark.org that includes:
A one page resume
A one page cover letter describing your relevant experience and interest in the position
Two writing samples
The application period closes on February 4, 2022. Applications will be reviewed on a rolling basis.
ABOUT FRIENDS OF THE RAIL PARK
Friends of the Rail Park is the 501c3 organization on a mission to build bold, transformative and inclusive public space that connects Philadelphia's residents and visitors to the city and each other. For more information, please visit therailpark.org.