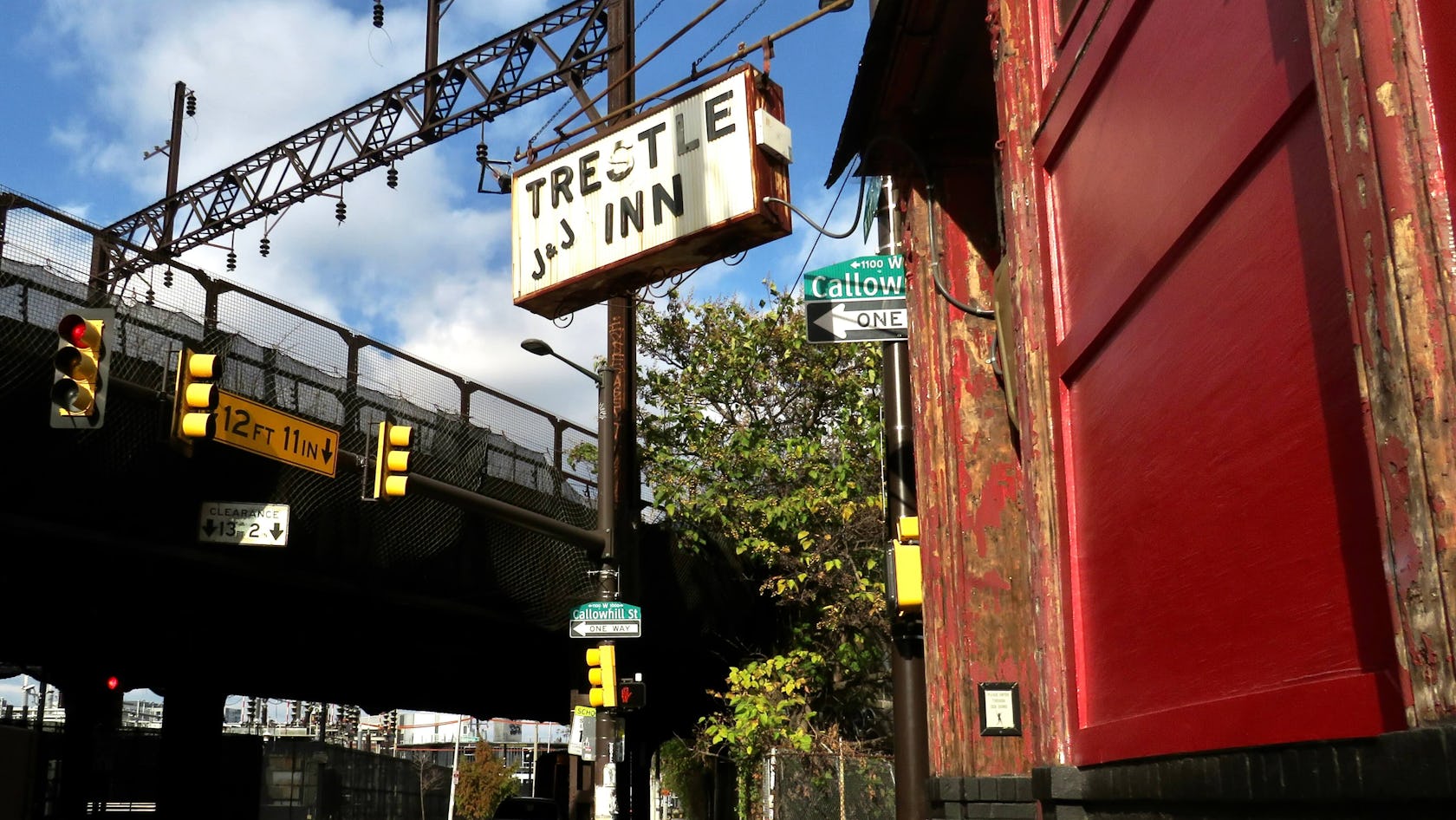 Past event
jueves, 8 de diciembre de 2022 @ 22:00 - 0:00
Holiday Happy Hour
Gratis
Celebrate the year with us!
Join us to celebrate the year coming to a close at our Holiday Happy Hour celebration at the Trestle Inn! Enjoy a cocktail (or a few) at Happy Hour price with the Rail Park staff, mingle with your neighbors, and get the inside scoop on what to expect in 2023.
Tickets for the Happy Hour are by donation, with all ticket sales supporting our End of the Year fundraising goal of raising $10,000 by December 31. With a donation of $25 or more, you'll automatically be entered in our raffle drawing. Click here to see a list of local businesses included in the raffle package!
During this Happy Hour, Rail Park staff and Board members will be seated throughout the Trestle Inn and encourage you to approach them with any questions, concerns, or ideas related to the Rail Park. Say hi and chat with us!
Come out and celebrate the successes of 2022, check out our new merchandise items, and help us raise funds for programming, initiatives, research, and development in 2023.
Drinks are pay as you go with happy hour pricing throughout the event! View the Trestle Inn website for a peak at their drink and food menu.
Know Before You Go:
Food and drinks are pay as you go.
We will have protective face masks and hand sanitizer available at the event.
There will be music playing throughout the event. We recommend bringing ear protection if you are sensitive to sound. Additionally, we will provide earplugs for anyone who needs them.
The Trestle Inn is completely indoors.
The Trestle Inn has a wheelchair ramp on the side of the building (Callowhill Street). Someone accompanying the wheelchair guest would need to come in, notify the staff and the door ramp would be opened.