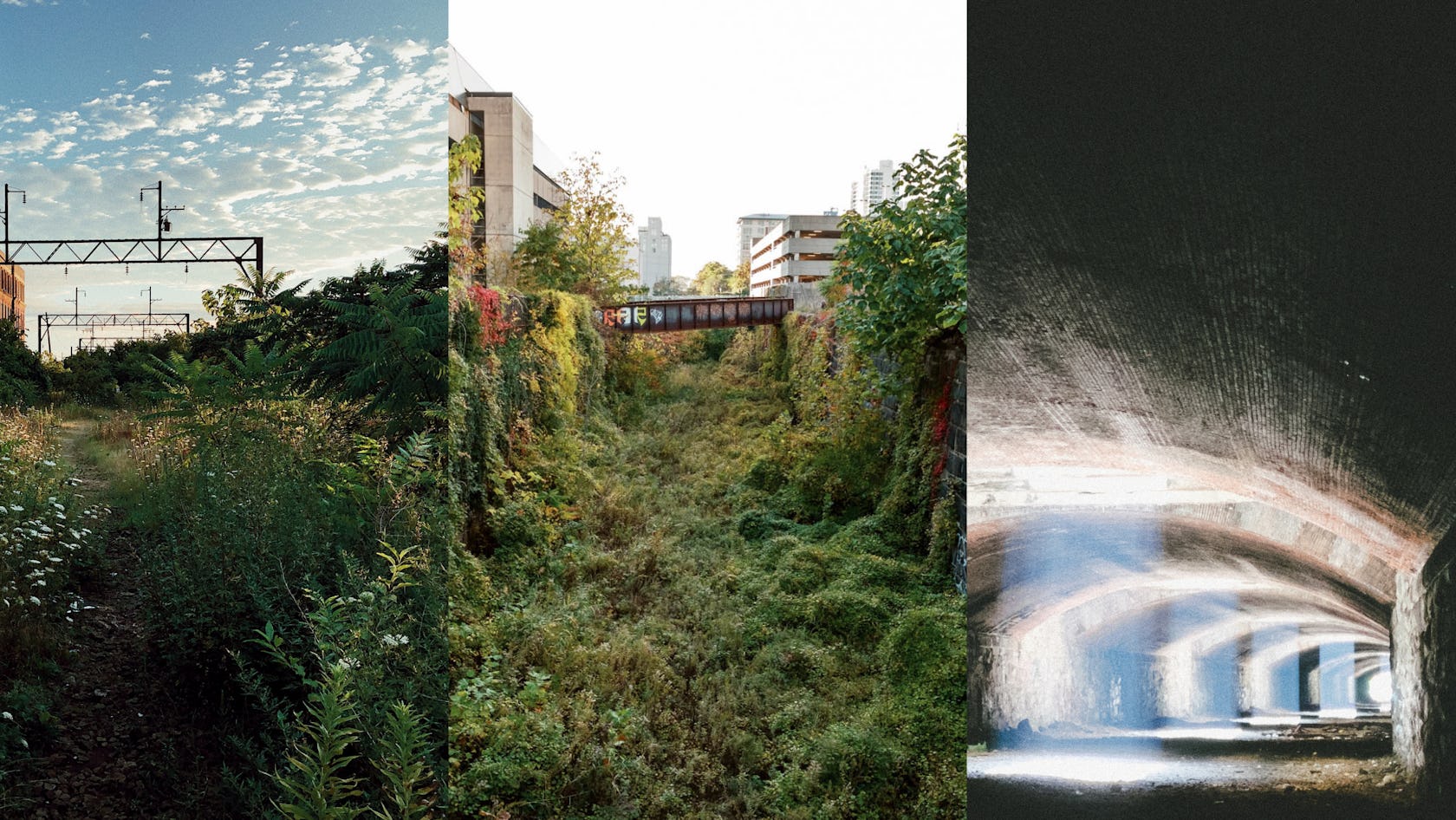 Thursday, March 03, 2022
Sounds of the Rail Park: Three Mile Vision
There's a new way to explore the Three Mile Vision for the Rail Park!
Sounds of the Rail Park presents: Three Mile Vision, a special three-episode series highlighting the communities around the rail line. 
Listen in as local journalist Nichole Currie travels the rail line and immerses herself in the ten neighborhoods adjacent to the Three Mile Vision. You'll hear about each section of the Three Mile Vision, what makes each surrounding community unique and how a three-mile park system fits into their environment. Each episode features the voices of community members and stakeholders. 
You can now stream each episode on Apple Music, Amazon, Spotify, or wherever you get your podcasts! 
The Sounds of the Rail Park: Three Mile Vision series was developed as a part of the Rail Park Time Capsule Initiative. The Rail Park Time Capsule Initiative is an ongoing digital community archiving project, which aims to preserve and highlight the stories, objects, spaces and places that sustain culture and hold historic value for the people that live, work, and play in the 10+ neighborhoods that the Rail Park traverses through. Read more about the Time Capsule and make your own submission!