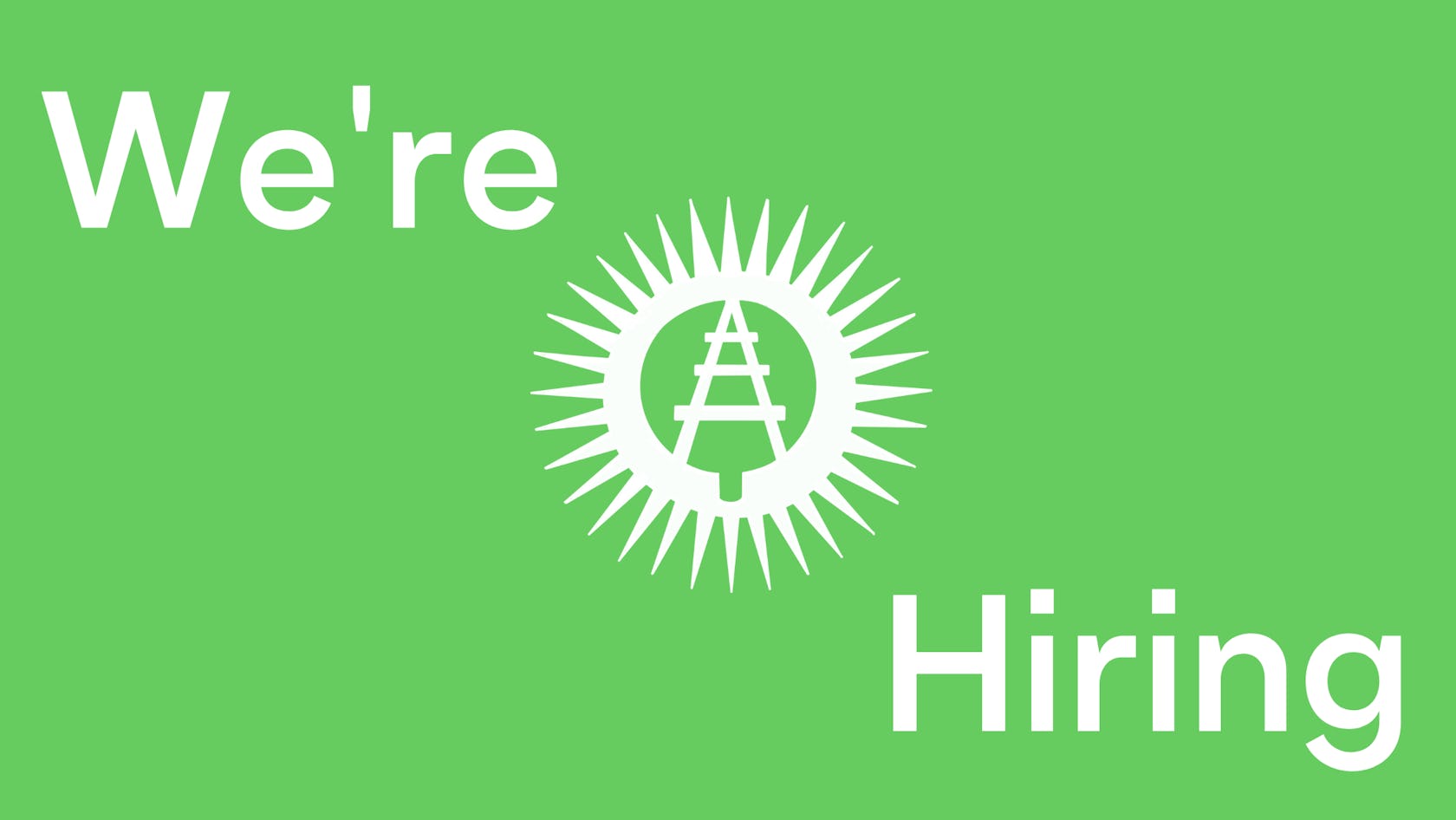 Thursday, February 03, 2022
We're Hiring: PHENND Fellow Community Development Coordinator
Are you interested in developing a public tour program that elevates neighborhood voices, history, and environmental justice in the 10+ neighborhoods adjacent to the Rail Park? Apply to be an Americorps PHENND Fellow VISTA with Friends of the Rail Park!
The overarching goal of the PHENND Fellow VISTA is to expand FRP's tour program to focus on training and providing compensated opportunities for low income residents of Rail Park adjacent neighborhoods to develop and lead Rail Park tours. The Fellow will be responsible for developing all aspects of this expanded program including; fostering relevant community partnerships to drive tour content and recruitment strategies, developing the orientation and training curriculum for tour leaders, recruiting the tour leader cohorts, developing a marketing strategy, creating a mechanism to evaluate the program, and launching the program publicly. This is an opportunity to not only make a significant impact on the development of the Rail Park, but also contribute to a national model for community control and stewardship of public space. 
This position has been filled.