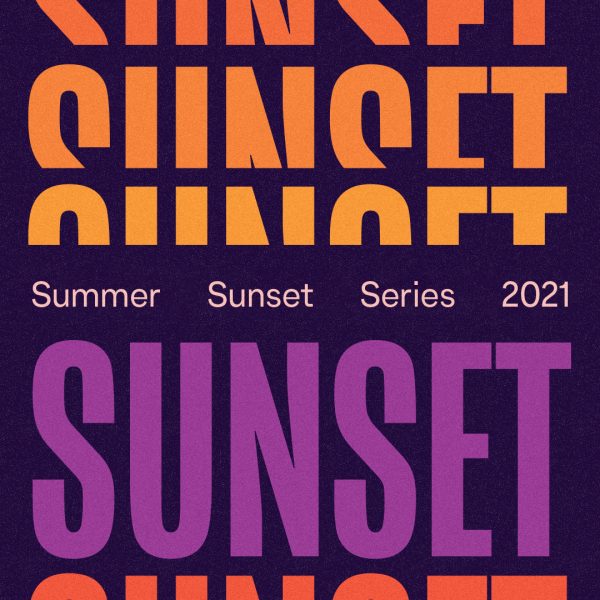 July 2, 2021
Summer Sunset Series: Community Minded Design
GROUNDING MEDITATION WITH NALAVERSE
Nikita's Grounding meditation allows us to be present, connecting us to the earth and bringing awareness to the body. We hold space for challenging emotions and experiences while making space for and affirming the lives and experiences we seek to create for ourselves. Learn more about Nalaverse.
COMMUNITY MINDED DESIGN WITH CRAFTED
Good design starts by centering people's wants and needs. Explore community-minded design practices for seasoned and novice designers alike in this round table discussion. Following the conversation, attendees will try their hand at designing their own community-driven public space. Learn more about CRAFTED.
This event is a part of the Summer Sunset Series. Check out what's happening all summer long!
Use the entrance East of Broad Street on Noble Street.
Register