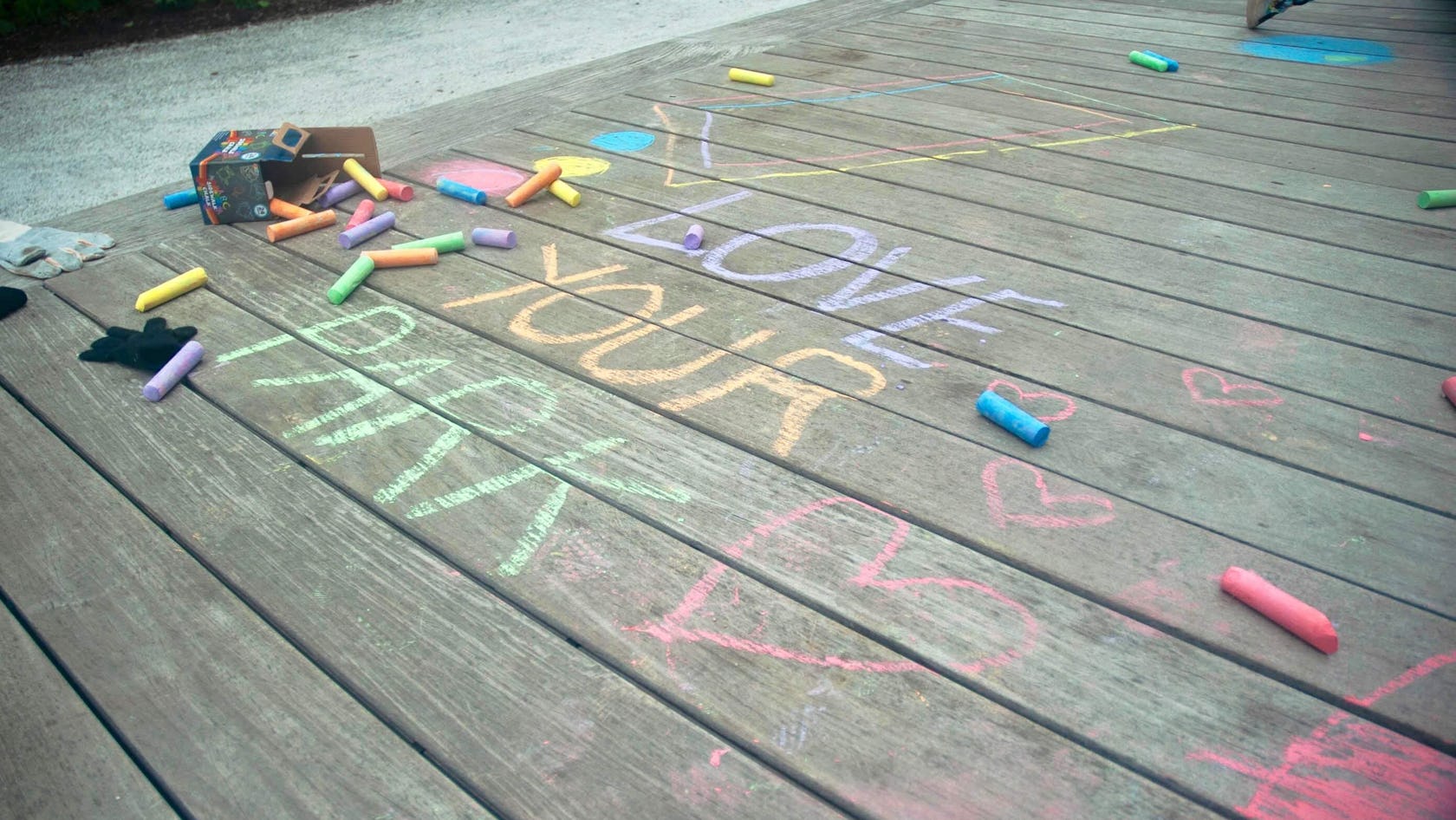 Past event
Saturday, May 7, 2022 @ 2:30 PM - 4:00 pm
Love Your Park Clean Up
Free
This Love Your Park Day, join us in showing love to the Rail Park!

Join Friends of the Rail Park as we prepare for Spring! Volunteers will assist with litter pick up, plant installation, and weed removal. All supplies, plus Dunkin Donuts coffee, will be provided for volunteers. 

This volunteer activity will require some bending over and working in the planting beds. Please be prepared with comfortable shoes and clothing that you don't mind getting a little dirty! It may be warm and sunny out, so you might want to wear sunscreen and bring water. 

KNOW BEFORE YOU GO:
*The Rail Park is ADA and wheelchair accessible.
*You can enter the Rail Park by ramp East of Broad on Noble Street, or by stairs on Callowhill Street between 11th and 12th Streets.
*The Rail Park is completely outdoors with tree cover only.
*We encourage you to wear a mask while within 6 feet of others at the Rail Park.
*Masks and hand sanitizer will be provided on site during the event.
*There are no restrooms on site at the park.
*This event is free and open to the public.
*If there is rain in the forecast, Friends of the Rail Park may cancel or postpone the event. Please check your email on the day of the event for any updates.
*Friends of the Rail Park may take photos/videos during the event that may be used for promotional purposes on The Rail Park website, social media pages, and other promotional materials.
*This volunteering activity requires bending over and working in planting beds. You may get a little dirty! Come prepared with comfortable clothes and closed toe shoes.
If you have any questions please email Ava Schwemler at ava@therailpark.org