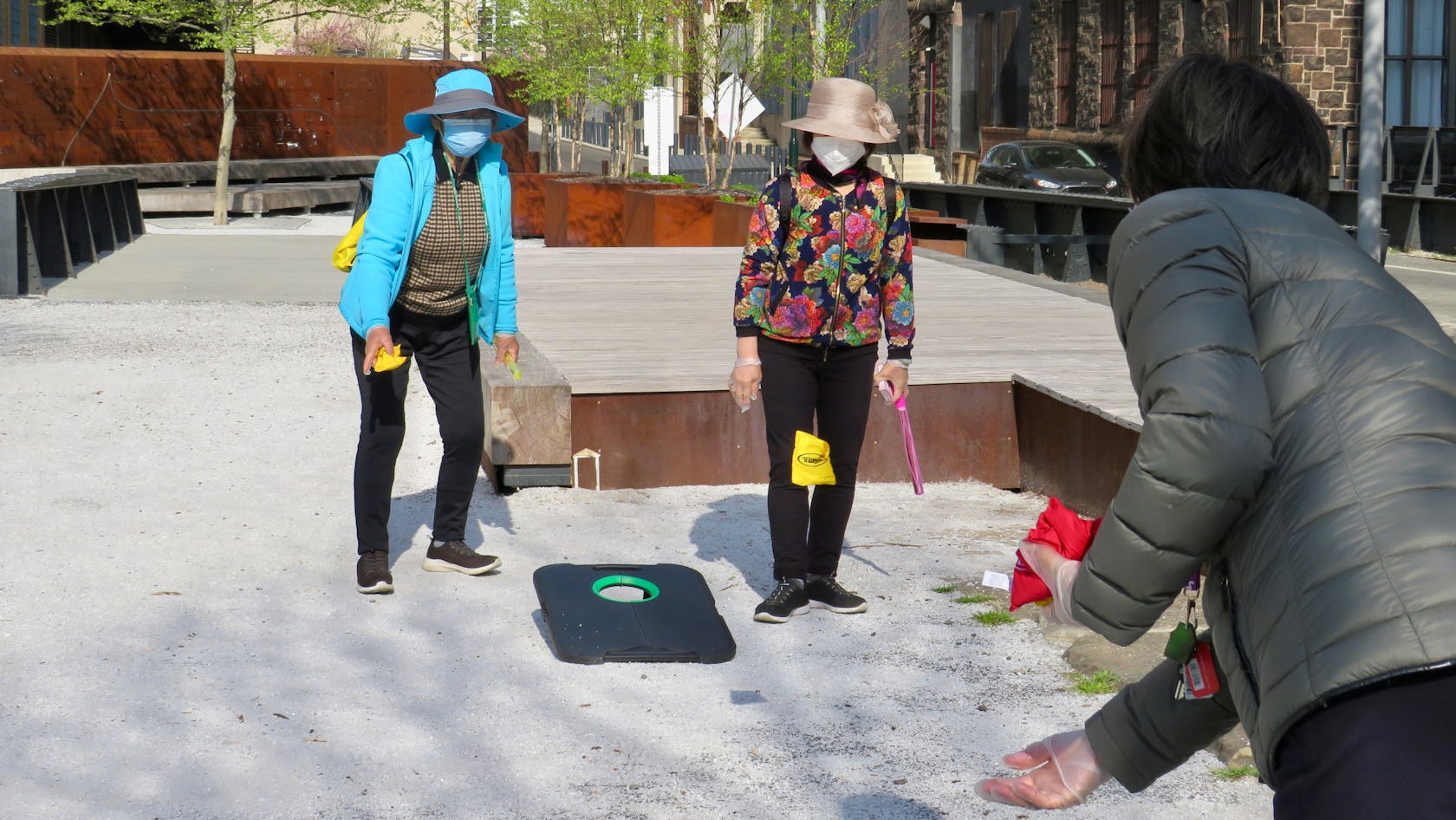 Past event
Tuesday, October 25, 2022 @ 1:00 PM - 3:00 PM
Elder Hour
Free
Every Tuesday in October, from 9 AM to 11 AM, seniors ages 60+ are invited to join us for Elder Hour at the Rail Park! 
Come enjoy a morning in the park! Attendees can expect hot tea, snacks, Tai Chi, and informational resources. 
The hour-long Tai Chi class will begin at 9:30 AM. 
Walk 10 mins to the Rail Park from Crane Community Center: 
- Start from Crane Community Center, walk west along Vine Street to N. 12th Street
- Turn right onto N 12th Street, and then turn left onto Noble Street
- Walk 400 feet on Noble Street until you reach the entrance of the Rail Park
Please see our full Know Before You Go Guide for more information.